Your Guide to Happy Mail: 2021's Best Cheer Up Gift Ideas
Given everything that has happened and how much has changed in the past year, it's understandable that many of our loved ones are struggling right now, or are simply in need of a kind gesture. We've outlined 17 cheer-up gift ideas for girls, guys, family, and friends, so you can send a happy surprise to whoever needs it!
Cheer Up Gifts for Girls
1. Sending Hugs Pre-made Package
For a shipping-friendly option, these uplifting yellow Cheer Up Packages make amazing gestures! If you're not able to deliver a gift in person due to COVID-19 rules, or because they're far away, pre-made care packages are a great way to stay connected!
2. Bath bombs and face masks, sample size skincare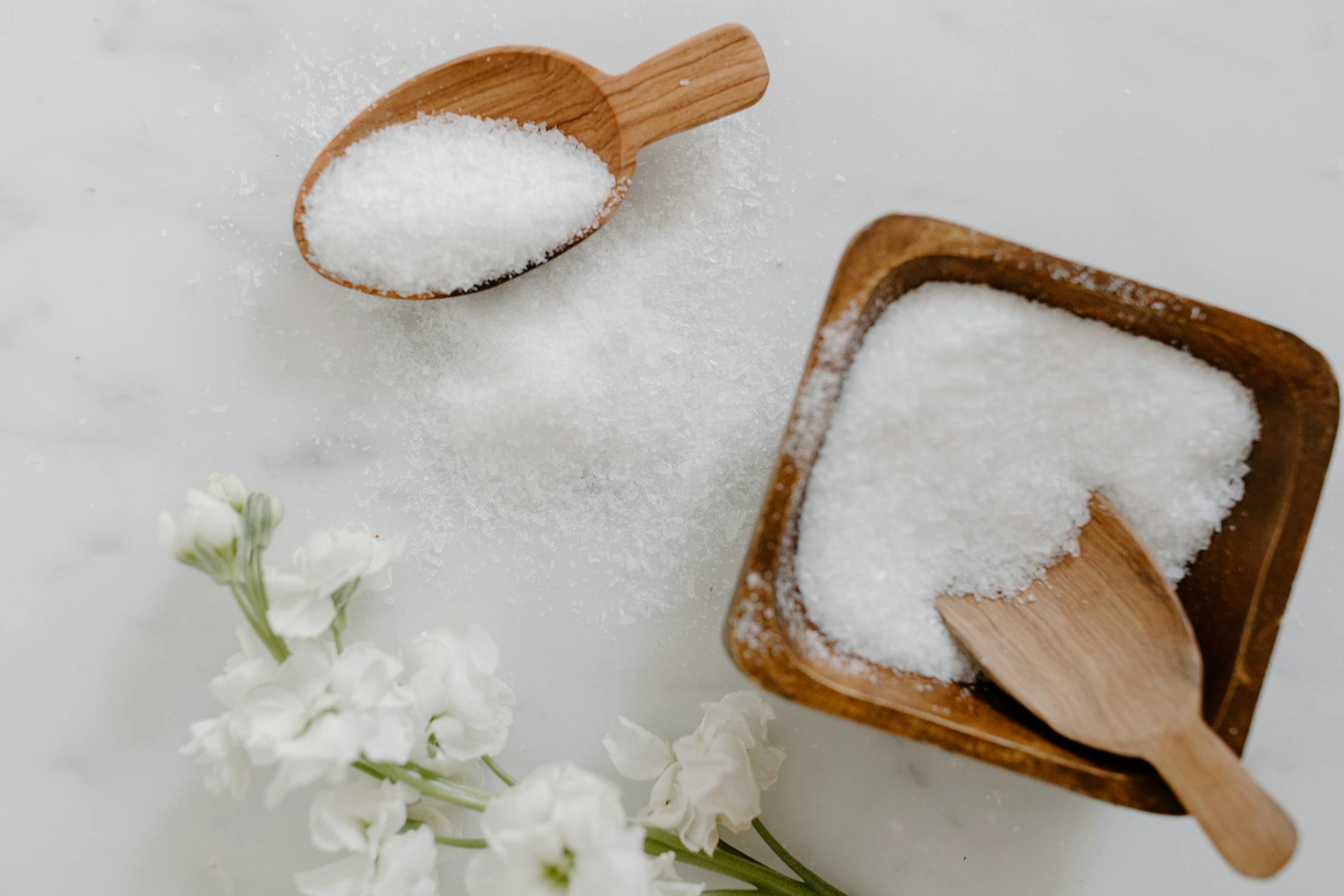 For a lot of women, a self-care routine can be akin to a relaxation ritual. Giving products that make their day bougie, glittery, lavender-scented, or perfectly moisturized can be an amazing cheer up gift (one that's finally more creative than flowers). This also doubles as a great gift for female athletes, as epsom salt soaks can help sore muscles, and moisturizers with SPF can help protect from the sun!
3. "You're Brew-tiful" Mug and Tea
Speaking of creativity, this punny mug is another cheer-up gift you can order directly to your loved one's address! Who doesn't want to feel brew-tiful? The gift includes possible add-ons like delicious chocolate chip cookies and tea, and each mug gift includes a bag of random compliments.
4. New Notebook or Cute Stationery
If your special girl loves all things stationery and colour, consider a custom pencil set as a cheer up gift! The Pencil Boutique Co., also offers notebooks, erasers, and to-do lists, so you can let your friend deck out their desk with the whole shebang. 
5. Support Your Local Girl Gang Mug
Finally, you can throw a little uplifting energy into a cheer-up gift by sending items like this adorable girl gang mug! If the girl in mind loves coffee or tea, she probably also loves a good mug, possibly has far too many, and definitely has room for one more.
Guys Cheer Up Gift Ideas
1. Inside Joke Beer Cozy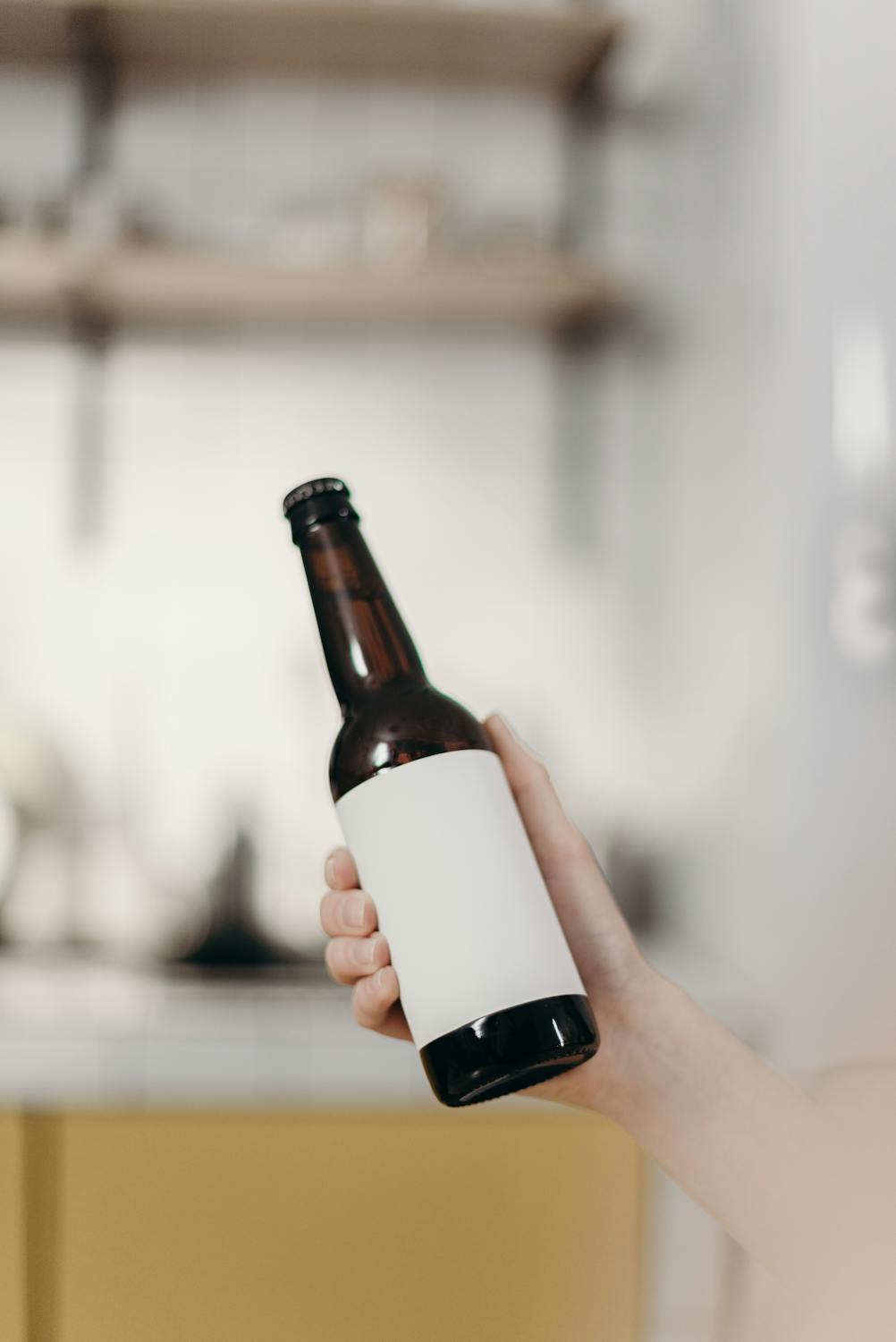 Friends of craft beer lovers and bubbly aficionados unite! If your guy friend loves jokes, a good drink, and sippin' a cold one, a custom beer cozy makes the ultimate cheer up gift for guys. Emboss it with their best quote, dumbest idea, or favourite inside joke, and you've got yourself a guaranteed smile. 
2. Send His Name Into Space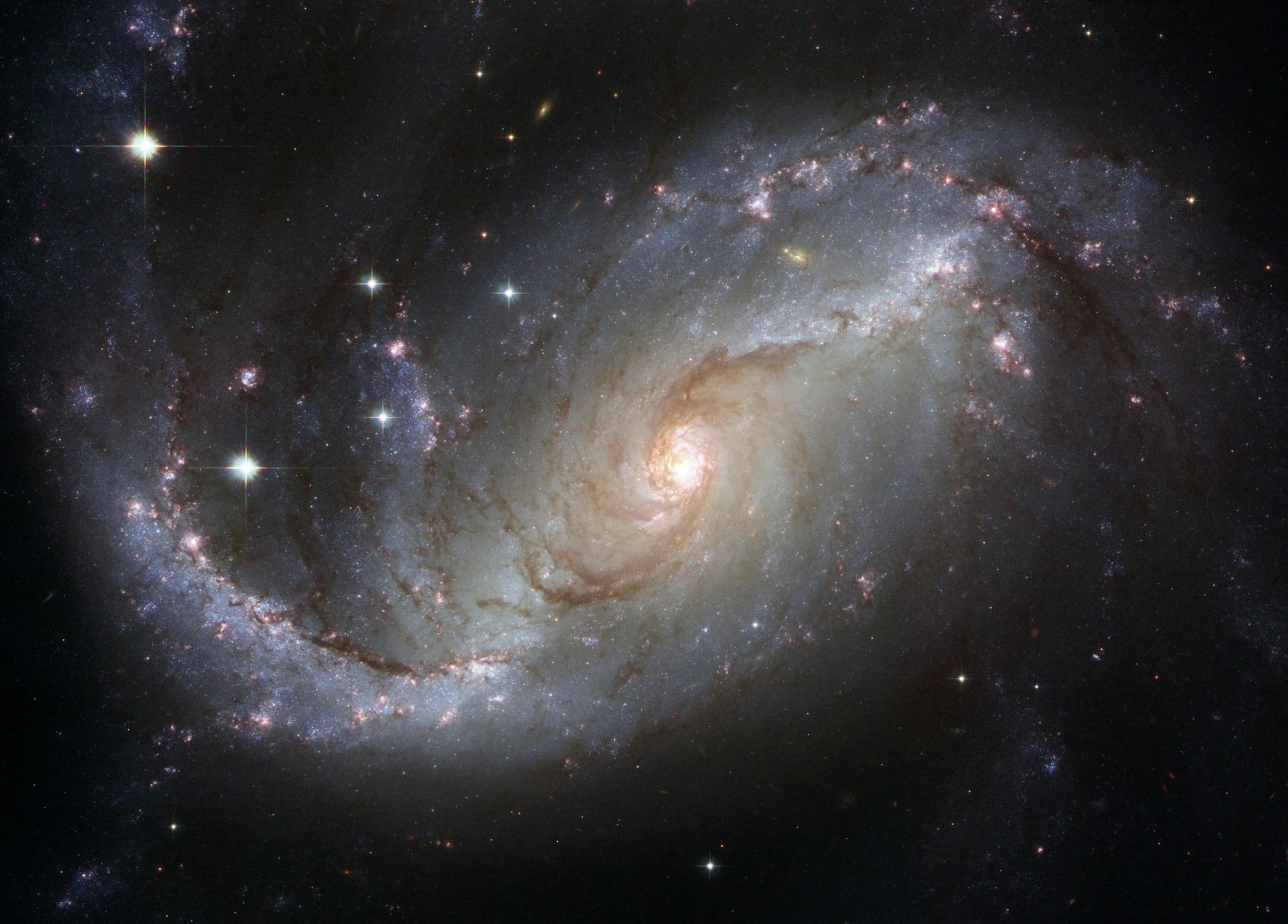 For the Star Wars nerds and space lovers, you can now send a message to Mars. It can be a name, an important date, or the lyrics to their favourite song. For a small fee, NASA will send it to Mars! 
3. You're the Man Parcelly Package
If you can't visit your guy friend right now, Parcelly's "You're the Man" cheer-up gift can be delivered directly to their doorstep! It comes with a variety of awesome goodies, including soap, a mandle (man candle), a tote bag, and more! They offer free shipping within Canada and the US, which is their cheer-up gift to you.
4. Year's Subscription to His Favourite Magazine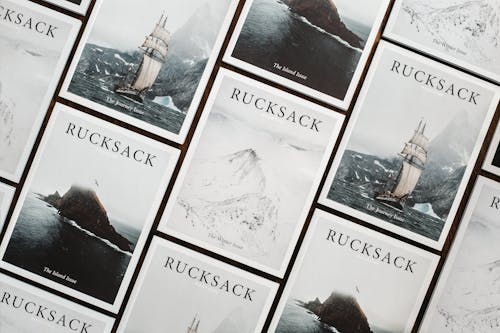 Between all the streaming platforms, online news platforms, that one subscription you've been meaning to cancel for months, and regular old bills, it can be a lot. If your friend is an avid reader, consider buying them a year's subscription to their favourite journal or magazine! That way, they can get the articles they want most, without having to remember to pay it off.
Cheer Up Gift Ideas for Parents and Grandparents
1. Best Mom Ever Parcelly Mug
If you're looking for a cheer-up gift for Mom, we've got you covered. Not only will this mug hold all the energy she needs to keep being a superstar, it's also embossed with the thing all Moms love to hear! It comes with a random bag of compliments, and can be shipped directly to her!
2. Snack Basket
What's better than an airplane full of happy, quiet babies? A huge box full of amazing snacks, complete with a sweet note. If your parents or grandparents need a cheer-up gift, consider sending them all their favourite goodies! 
3. IOU Chores Booklet
Okay, what would Dad find better than rattling a bunch of almonds in his hand for no apparent reason? If he's anything like mine, he'd say a perfectly mowed lawn, freshly washed car, clean dishes, or folded laundry. Consider assembling a booklet of all the chores you know your parent or grandparent would like you to do, and give it to them as a cheer-up gift! Fine print: no complaining allowed!
4. Everything Will Be Okay Parcelly Box
For a cheery and creative gesture, this package serves as an important reminder: everything will be okay! The box includes compliments, all intended to remind your close family of how amazing they truly are. Regardless of whether they're missing a loved one, coping with an event, or having a rough time in general, small gestures that show care can help bring them a smile. 
Cheer Up Gifts for Friends:
1. Pencils with Their Favourite Quote
If your friend is a movie junkie and needs a cheer-up gift, considering ordering some pencils with their favourite quote. Some ideas include "What, like it's hard?" or "May the Force be with you." Ps. you could also colour-coordinate them to their favourite snacks, or a bouquet of flowers!
2. Mini Watercolour Set
If your friend is a true artist and needs something creative to cheer them up, consider sending them a mini watercolour kit. Experimenting with a new medium can be fun and exciting, especially if the final product is cool! If your friend is already a water colour pro, you could also send pastels, polymer clay, or charcoal pencils.
3. Brilliant Ideas Notepad 
We've all got that friend who seems to have their life totally together: coffee in one hand, the world in the other, right? No type-A friend is complete without a planner or to-do list, and sending some cute stationery can be the perfect cheer-up gift for a student! This notepad can also be ordered alongside custom pencils, or a fun mug.
4. Inside Joke Pencils
For those looking for a funny cheer-up gift, custom pencils (or custom anything) presents a huge opportunity. If I were to order some, I'd put "lankl" on them. What does it mean? Only my friend knows, and that's what makes them so funny! These cute pencils can be ordered in one colour, or ordered in a variety of colours with different messages.
Whether you're sending gifts remotely, assembling gestures by hand, or purchasing something digital, we hope these ideas inspired you to bring positivity into your loved one's day! For more awesome gift ideas, visit parcelly.ca.